Smart Manufacturing Realized
Automated Traceability, Quality & Process Control for Advanced Electronics Manufacturing.

Integrated MES + Yield / IoT Management
Entrusted to drive innovation and scale globally by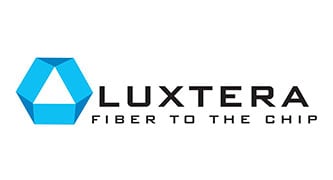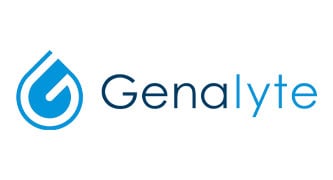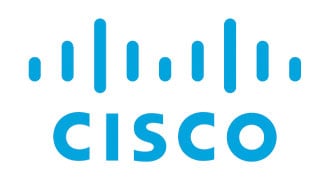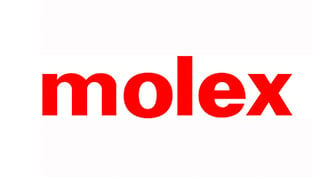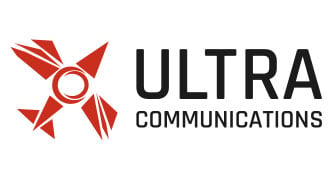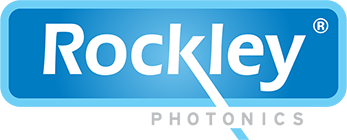 Products & Solutions
Real time factory monitoring, control and analytics at every level.
Direct machine and IIoT data systems integration, automated component inventory traceability, through manual assembly and test, to final customer endpoint.
Delivering on the promise of Industry 4.0, Intraratio truly solves the complexities of today's advanced manufacturing operations.
Rapidly deployed. Near zero dedicated IT support required.
Seamlessly scale from single factory to globally integrated operations.
Subscribe to Our Newsletter
Automate data capture and processing directly from machines and IoT devices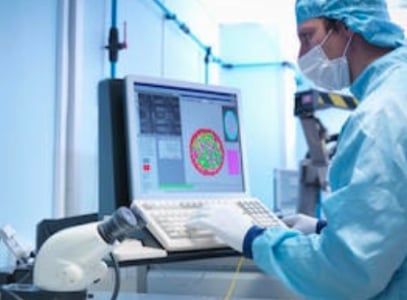 Inventory transaction automation, integration with MRP/ERP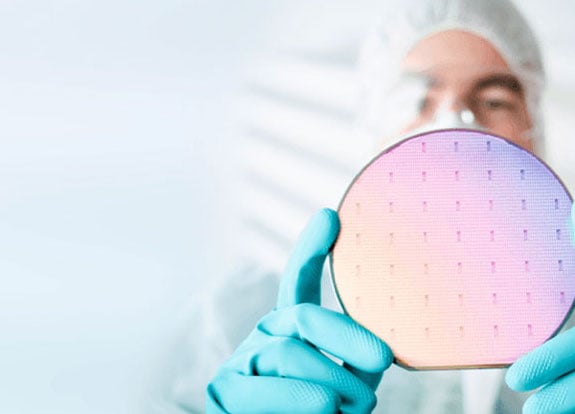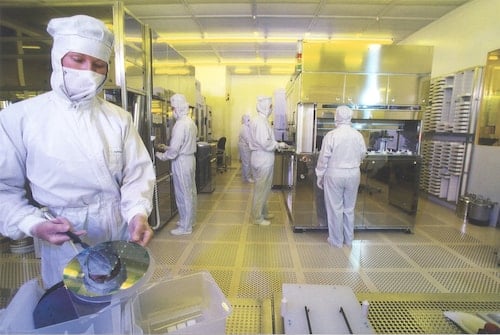 On Premise, Cloud or Hybrid
Deploy on premise or in the cloud, within your own IT infrastructure for rapid deployment and scale.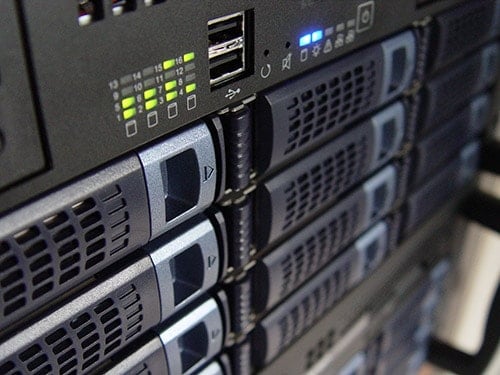 Supplier Data Integration
Automate data capture directly from suppliers and contract manufacturers, for extended traceability and quality control.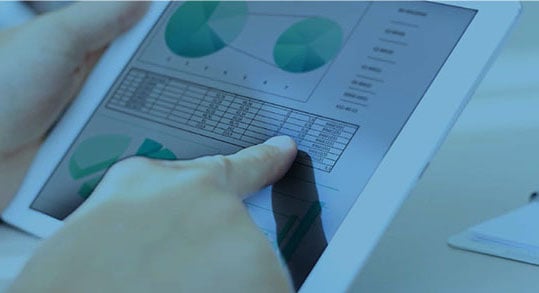 Manage NPI to High Volume
From prototype to volume, managed in the same system. Seamless change control management for low or high product mix.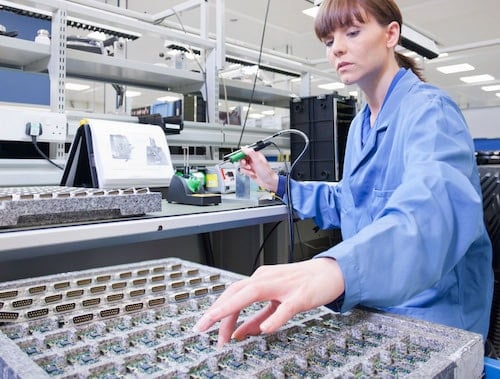 Adaptable. Scalable. Data-Driven Automation.
Deep expertise in test & quality data integration, files parsers and APIs for standard and non-standard tester equipment, including substrate test and KGD mapping.
Our extensive suite of API and open file format parsers enables direct integration capabilities for in-house test platforms and software, for extended scalability and customization where needed.
Example integrations:
From mobile pick list management, to direct connectivity to
storage towers and AGVs.
Directly signal and validate inventory movement from stores to assembly stations.
Automated alerts for inventory replenishment. Full inventory c
onsumption traceability and reporting.
The most comprehensive suite of API tools in the industry. Self customization and integration on a unified platform, for adaptability and scale to enhance the competitive edge.
Web services: REST, SOAP, WebSocket
Data file parsers: XML, JSON, TXT, CSV, STDF, ATDF, PD5, and more.
Protocols: SECS/GEM,
IPC-HERMES-9852

, OpenProtocol, SEMI E142, and more.
Step Into Industry 4.0
Intraratio's solutions communicate directly and indirectly with assembly, test and sensor systems. Production and inventory transactions can be automated to reduce labor costs and improve quality.

By directly capturing machine state, sensor data, and yield information, factory operational capacity utilization and quality can be monitored real time.