Scalability
Enterprise Flexibility Reimagined
Application & Database Management
Our solutions are self monitoring and managing, effectively removing the costs and need for dedicated IT support.
Realtime data replication ensures production data is mirrored to a backup, for redundancy and disaster recovery.
From single factory line to global multi-line factories, just add additional low cost commodity Linux servers to support transactional and IoT data growth.
Data warehouse integration ensures automated archiving for data growth management.
Enterprise infrastructure reimagined. Zero dedicated ongoing IT support required.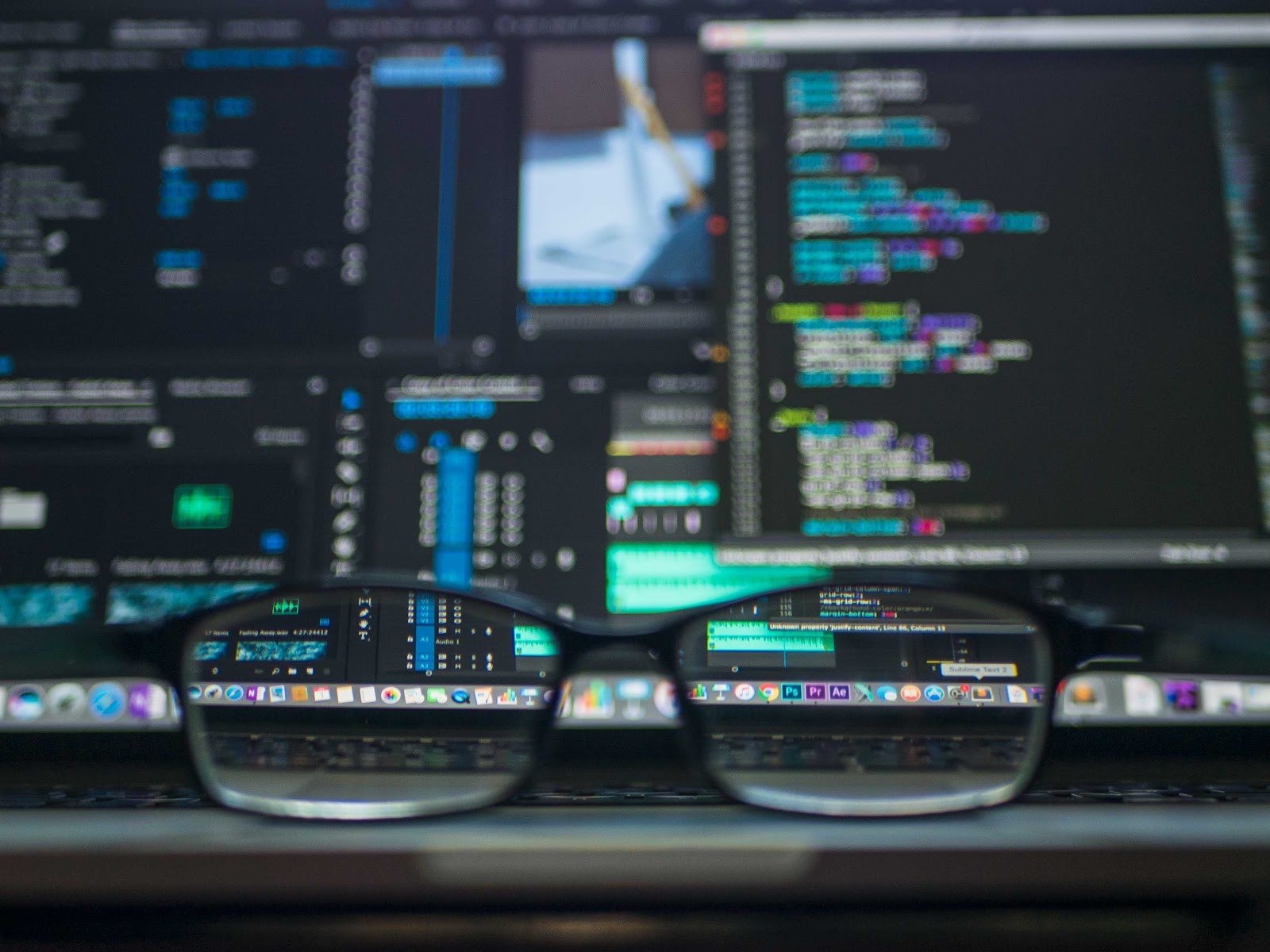 Cloud/On Premise Deployment
Intraratio's solutions can be deployed on premise, in the cloud, or a hybrid of both.
This provides a highly flexible system, in order to realize cost savings and operational efficiencies with today's computing technologies.
Installations are done on single or clustered servers, based on production volume data requirements.
Enabling unparalleled flexibility in meeting the demands of production volume ramp, using low cost commodity hardware, without any additional IT resourcing costs.
Cost effective scalability, security and dependability.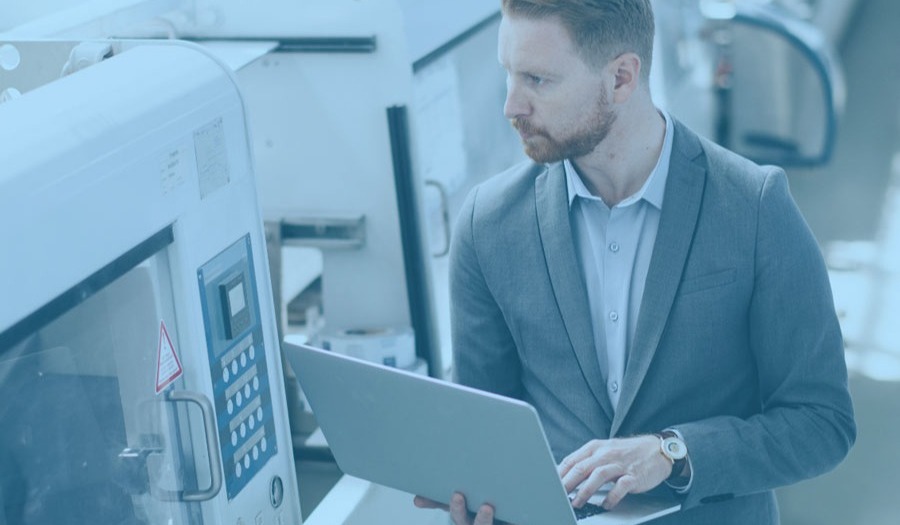 Global Factory Visibility
Our solutions can be deployed globally, connecting factory sites onto a single unified platform from which manage and report in realtime. Anywhere in the world.
Existing deployments include Europe, China, Mexico, Philippines and the USA,
Leveraging realtime data replication, you can see production data across all sites near instantly.
Low cost linux based servers, on-premise or cloud, can be installed and configured rapidly, with factories digitally connected in mere days.
This low cost, hyper scale deployment serves as a backup for redundancy and disaster recovery, should any site go offline.
Enterprise infrastructure reimagined. Zero dedicated ongoing IT support required.