Automation
Real-time Monitoring, Control and Reporting
Machine Data Integration & Automation
From API to file transfer, to direct WebSocket connectivity, Intraratio's solutions can directly integrate with any machine data source.
No third party software required.
These integrations enable transaction automation and monitoring, for advanced asset utilization and performance monitoring.
With existing integrations covering all data generating SMT, Semi backend and sensor equipment, traceability and control of the production line can be automated near seamlessly.
Remove the expense and risk of human data entry. Realize the next level in real-time factory control and reporting.
SPC & Event Monitoring
From control charts (X and R-bar) to realtime Z-Score dashboards to the application of Western Electric and Nelson Rules, and more.
Our solutions enable comprehensive, automated SPC and event level monitoring.
Automated sampling rules can be implemented for any operation step, with the ability to reclassify product into bin categories based on sampling results.
Event monitors can configured to take a single machine offline or stop an entire production line based on defectivity levels and or quality events.
Control and monitoring simplified and automated.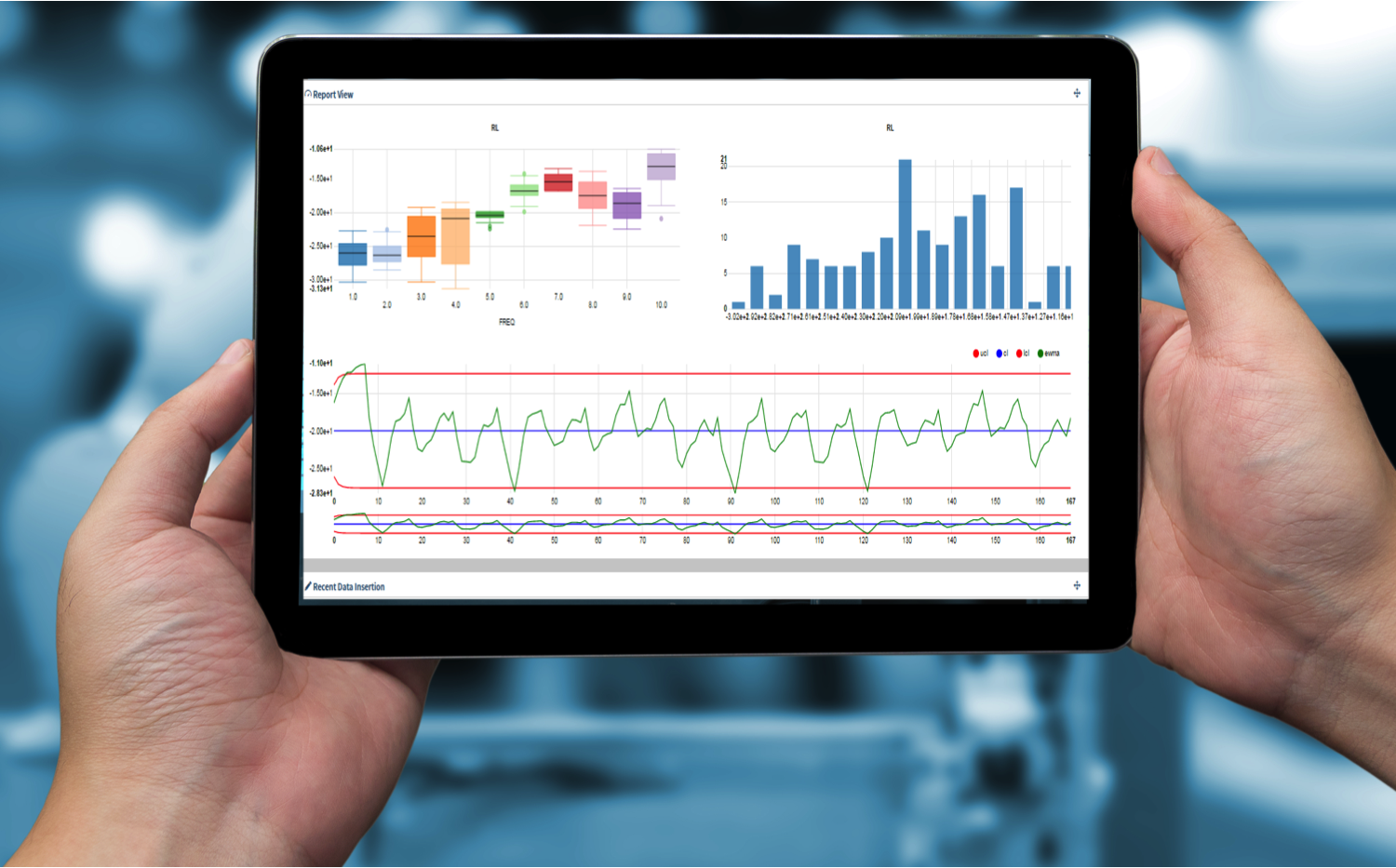 Industrial IoT (IIoT)
Directly capture and configure sensor and settings data directly, with no third party software required.
Any data format, any protocol can be supported.
From sensors, to torque tools, to fully automated robotic handler systems.
Data is stored and associated in real-time with factory, work order, product, operation, machine, operator, material and time. Delivering relevant, understandable and actionable insights.
Only with an integrated MES + YMS/IoT solution can this capability be realized.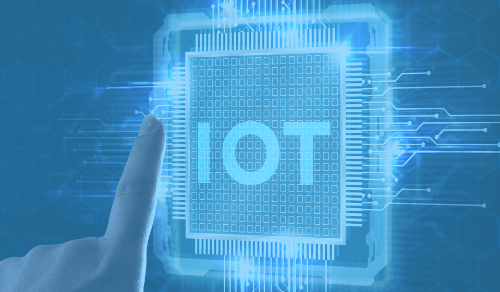 API Access
REST, SOAP, WebSocket and file based API connectivity is fully supported.
API access can be set up per user, machine, sensor, or external application, with unique access keys generated per each account for security.
Leverage existing libraries to enable remote transactions, with any protocol or data structure supported. In-bound data is sanitized and validated to ensure transactional data integrity.
Leverage Python and other scripting and application programming languages to expand your reporting and transaction automation.
Detailed trace logs provide critical tools for debug and monitoring of API data interchange.
Intraratio's solutions take operations to the next level with secure systems API based integration.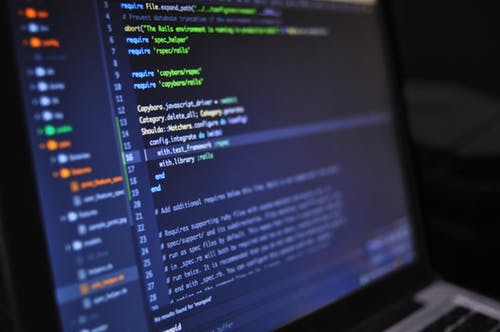 Supplier Data Integration
Connect to data feeds from suppliers in order to gain supply chain visibility and better manage quality risks.
Existing data parsers include some of the largest global suppliers, such as TSMC, Global Foundries, ASE, Amkor, Fabrinet, Delta Electronics.
Feature rich APIs, such as REST, SOAP, and WebSocket, enable connectivity to almost any outside supplier data source. Including embedded FTP/SFTP support for older supplier data source connections.
Supplier data integration improves operational performance and inventory tracking, while reducing costs due to manual transactions and supply chain errors.