Digitization
Data Driven Operational Improvement
Automated Reporting
Assembly, test and sensor (IoT) data is now an integral part of production throughput and quality control reporting.
Intraratio's solutions communicate directly and indirectly with any data generating assembly, test and sensor systems.
By directly capturing machine state, sensor data, and yield information, factory operational capacity utilization and quality can be monitored in real time.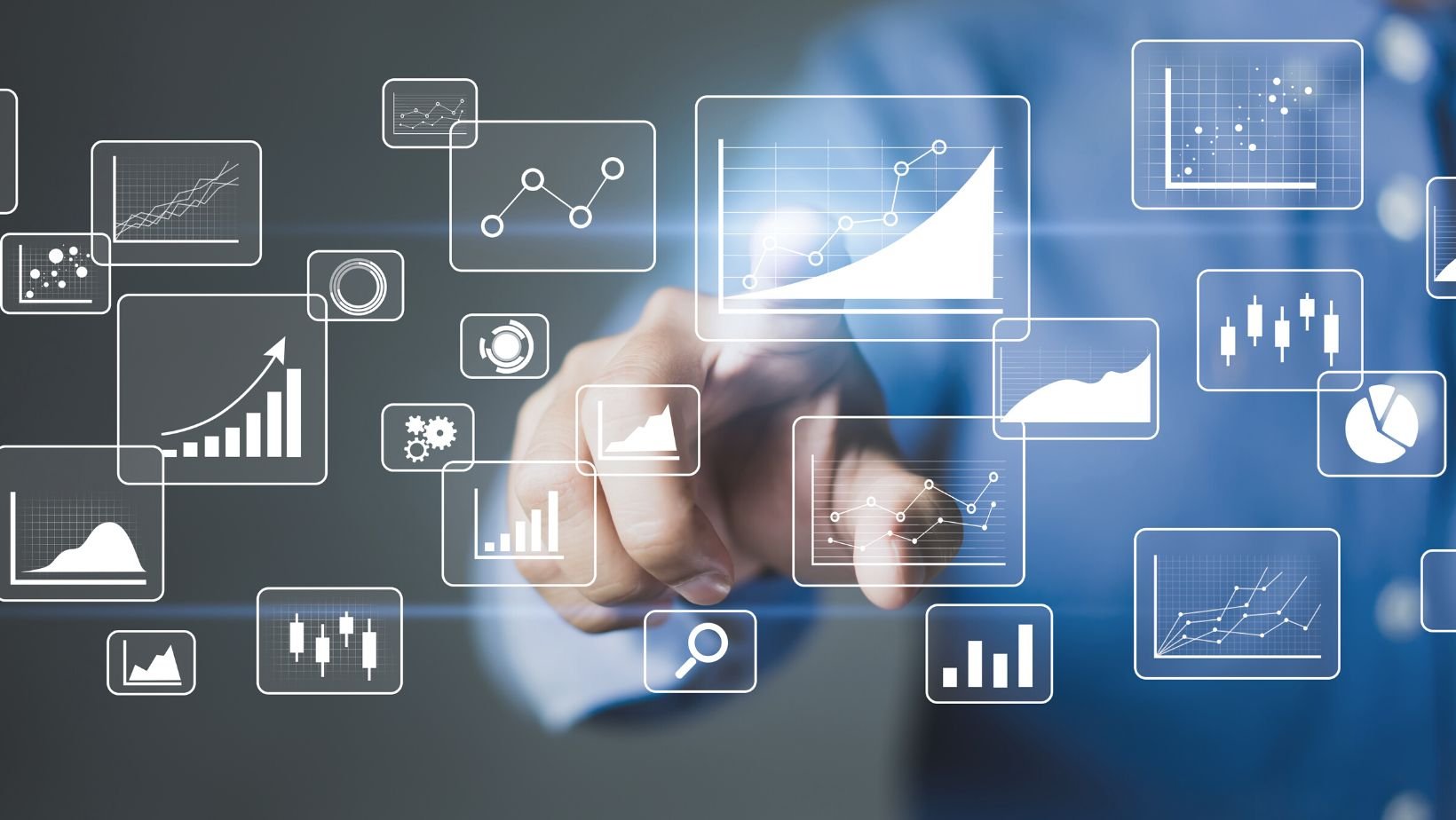 Process & Change Control Management
Advanced product configuration management enables seamless change over on the line.
Leverage production control automation by digitizing processes, for portability of production lines and knowledge transfer.
Release level management and audit logs ensure compliance for highly regulated industries.
From NPI to high volume, low or high mix. Build product the way you need to with a system that adapts to your requirements.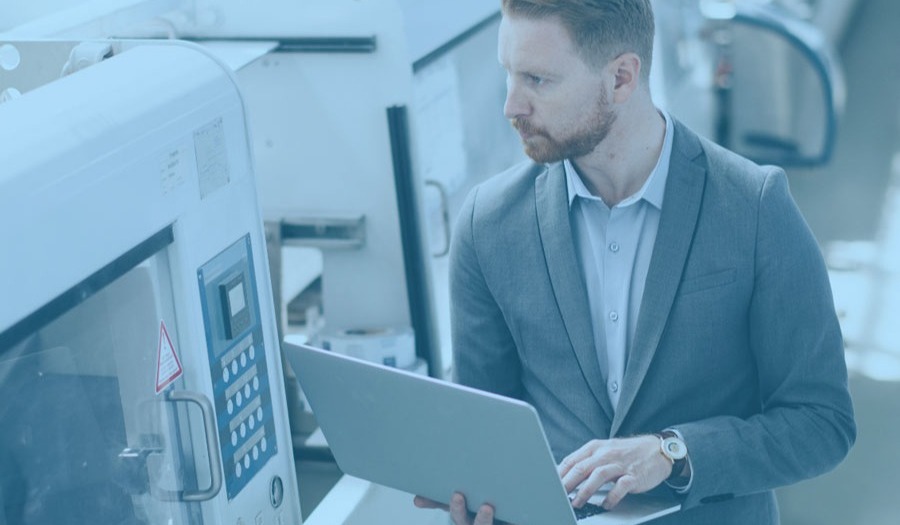 Digitized Paperless Factory Traceability
Complete digitized traceability, from lot batch level down to serialized units. Track inventory consumption through to completed product, including rework of inline and RMA units.
Intuitive interfaces, accessible via any browser-enabled device, provides for manual entry with automated error checking.
Fully automate transactions using machine data via web services (API), file transfer and more.
Start automating traceability and quality control today.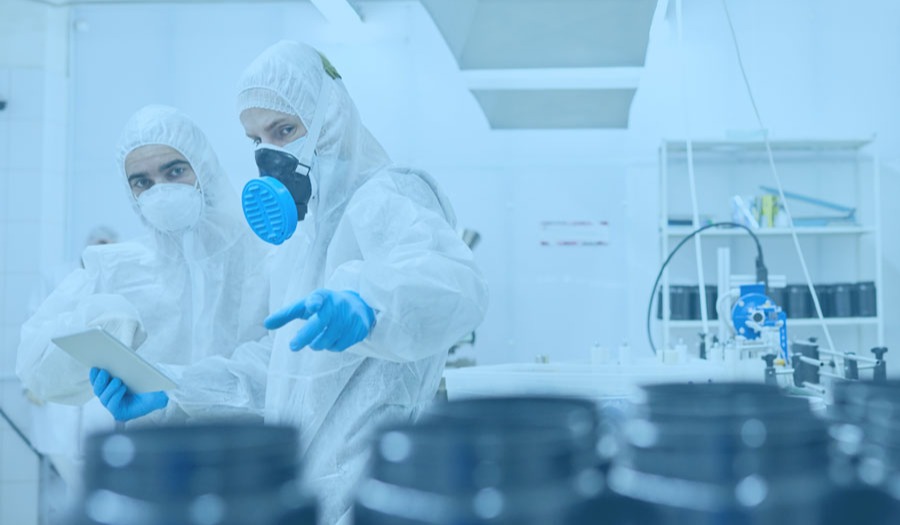 Planning & Resource Management
Prioritize work orders based on real time data on capacity utilization, inventory and resource availability, with predictive time-to-deliver.
Leverage deep data to drive more accurate demand planning. Cycle times and yields across process steps, across different product groups with varying inventory requirements, coupled with machine utilization metrics.
Empowering higher precision planning to address today's supply chain complexities.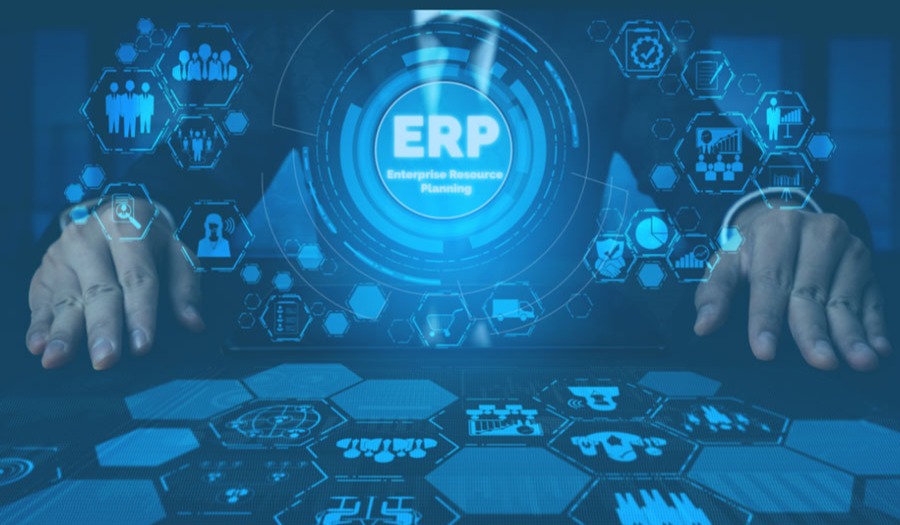 Web Based Dashboards
Built in real-time reporting, viewable from any browser enabled device connected to your network.
Monitor production output across product line, down to specific operations and work stations, for critical deliveries.
Our advanced SPC Z-score monitors provide a complete factory line status in a single view, with automated email and SMS alerting, and interactive options to track response activity.
Track defect levels in realtime, with drill down capabilities to identify root cause.
Extensive dashboard reporting includes
Production Output + Yield
Line Loading, Running Status
OEE & Work Station Performance
Defect Analysis with First/Final Pass Yield
Advanced SPC (Z-Score) Monitors
Product Component (Supplier) Genealogy
Parametric Trends, Distributions & Bin Paretos
Semiconductor, MEMS Wafer Maps
...and so much more