Analytics & AI/ML
Accessible, Actionable and Powerful
Automated Reporting
Assembly, test and sensor (IoT) data is now an integral part of production throughput and quality control reporting.
Intraratio's solutions communicate directly and indirectly with any data generating assembly, test and sensor systems.
By directly capturing machine state, sensor data, and yield information, factory operational capacity utilization and quality can be monitored in real time.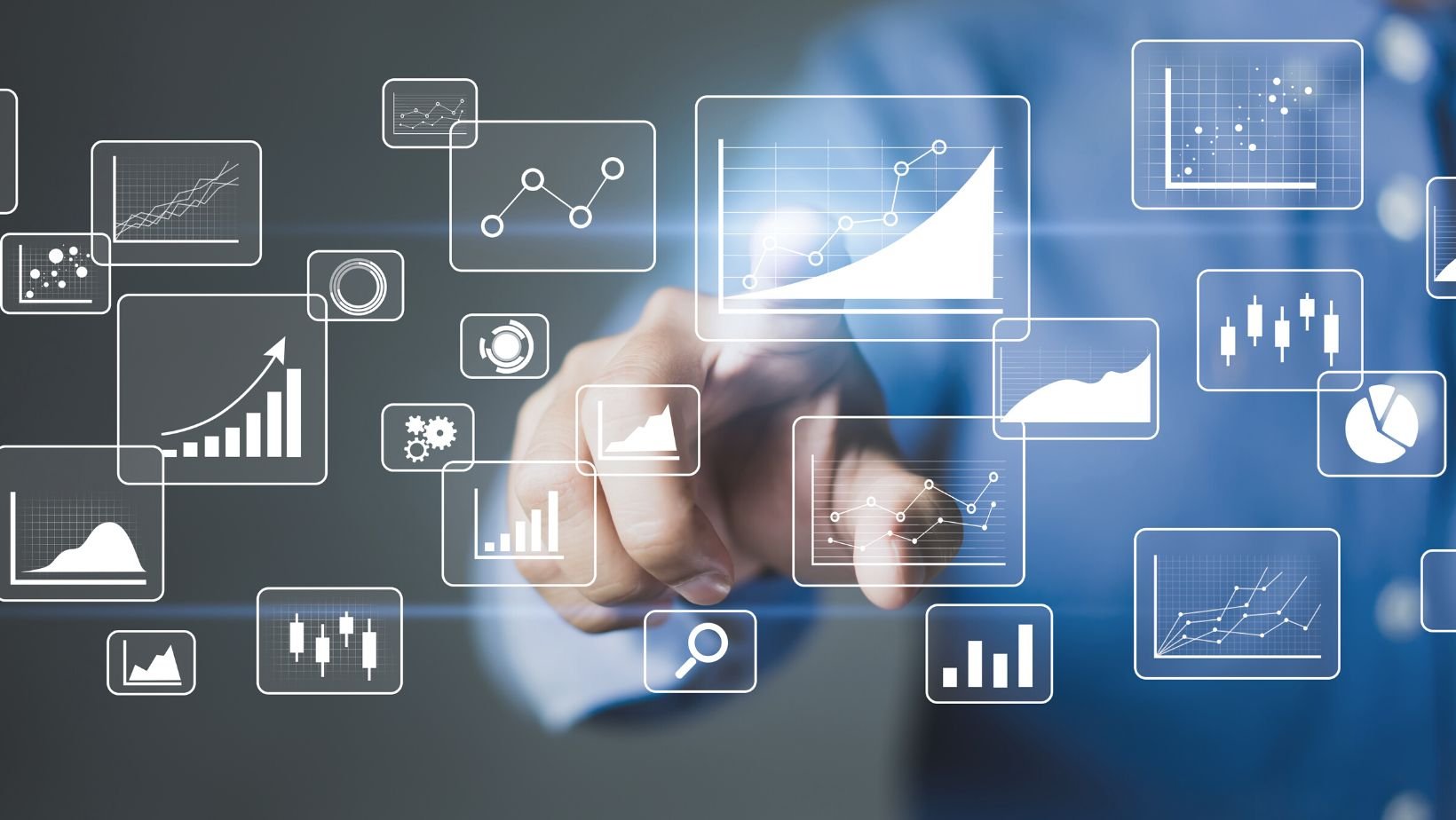 AI / ML Applications
Fully contextual data is critical for applying machine learning effectively and without the massive costs associated with cleaning and feature tuning data.
Automatically identify outliers, predict maintenance, and many more advanced features.
Intraratio has proven implementations of both unsupervised and supervised machine learning models.
Applicable across the entire production line, including every assembly machine, component, test and inspection system, even suppliers when these sources are integrated.
Our solutions truly enable the next level of manufacturing data intelligence and monitoring.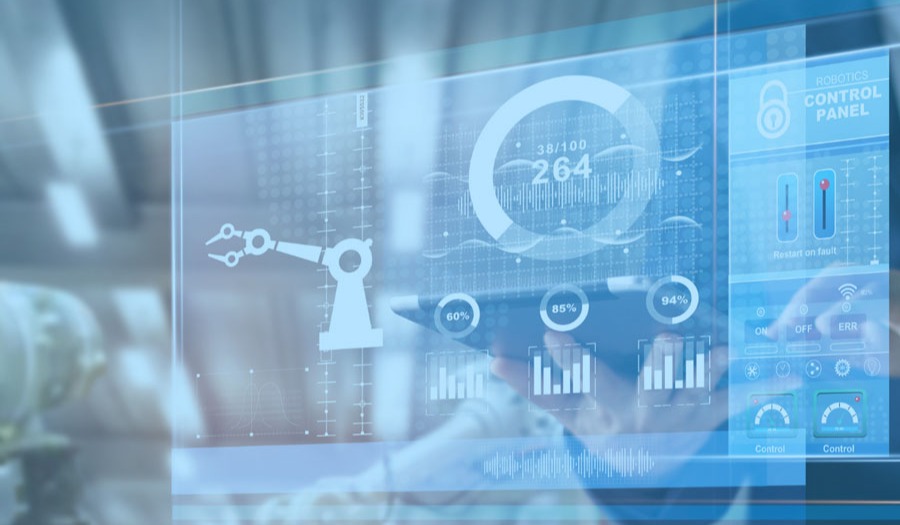 Test Yield & Quality Data Analytics
Our solutions provide real-time capture and storage of test, measurement, defect, inspection and quality data.
With built in support for all standard data types and protocols, no third party software is required.
Fully contextual data storage enables automated reporting with advanced analytics, and is critical for AI/machine Learning applications
Data source connectivity includes machines, testers, suppliers, sensors and more.
Feature rich analytics includes parametric trends and distributions, SPC charts, defect and bin paretos, semiconductor wafer and substrate maps, and genealogy trees.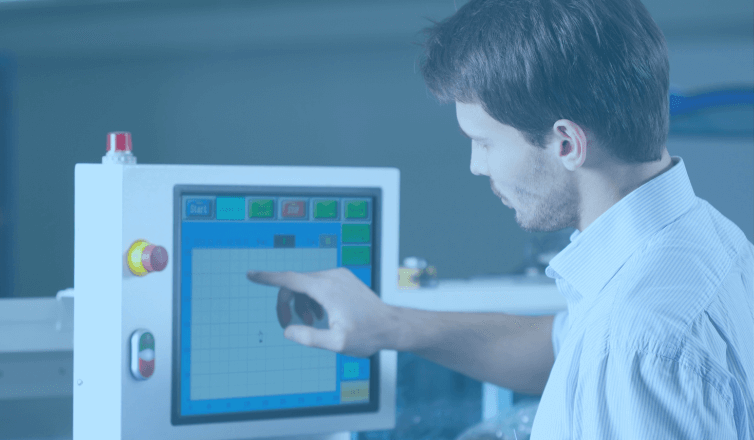 Industrial IoT (IIoT)
Directly capture and configure sensor and settings data directly, with no third party software required.
Any data format, any protocol can be supported.
From sensors, to torque tools, to fully automated robotic handler systems.
Data is stored and associated in real-time with factory, work order, product, operation, machine, operator, material and time. Delivering relevant, understandable and actionable insights.
Only with an integrated MES + YMS/IoT solution can this capability be realized.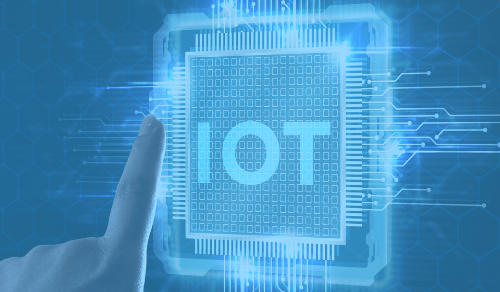 Semiconductor & MEMS Wafer Analytics
Intraratio's solutions track today's most complex chip level assembly and test processes. Serving high performance computing, communications, space/military, automotive and medical device industries.
Capturing data automatically, from inline fab, to defect inspection, wafer probe, multi chip-on-chip assembly, to back-end final assembly and test.
Our solutions provide a unified platform to manage your data interchange and production visibility needs for complex semiconductor and MEMS based product manufacturing.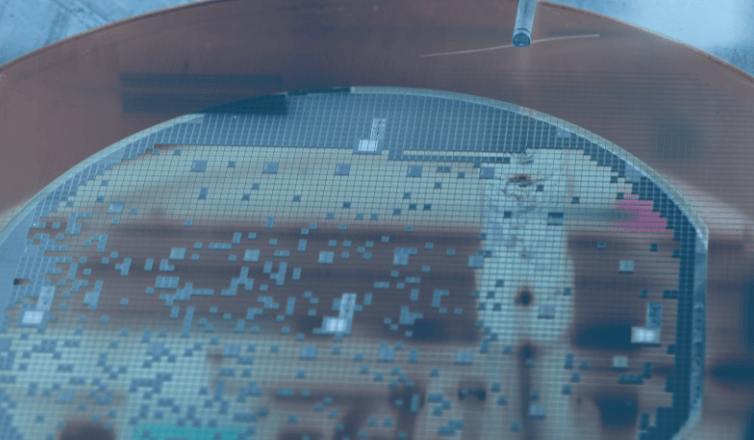 SPC & Event Monitoring
From control charts (X and R-bar) to realtime Z-Score dashboards to the application of Western Electric and Nelson Rules, and more.
Our solutions enable comprehensive, automated SPC and event level monitoring.
Automated sampling rules can be implemented for any operation step, with the ability to reclassify product into bin categories based on sampling results.
Event monitors can configured to take a single machine offline or stop an entire production line based on defectivity levels and or quality events.
Control and monitoring simplified and automated.