Security
Trusted Solutions Partner
Data Security, Backup & Recovery
Intraratio solutions are deployed within the customer's On-Premise or Cloud network, fully under the control of the customer's IT network security.
Application user accounts are encrypted, and completely separate from server OS and database access credentials. Thereby representing additional barriers to entry for any hacking attempt when your network has been penetrated.
Deployments require the implementation of at least one backup server, where production data is replicated in real-time, for near instant failover recovery should a production server fail or be compromised.
This real-time replication of factory data can be relayed to an offsite Cloud site to support full disaster recovery.
Input sanitization prevents SQL Injection and Remote Code Execution, while URLs are rewritten to obfuscate directory structures. By implementing the principle of 'Least Privilege', data cannot be deleted with standard user account roles.
Security is first and foremost with Intraratio, ensuring we are a trusted partner in protecting your critical operations.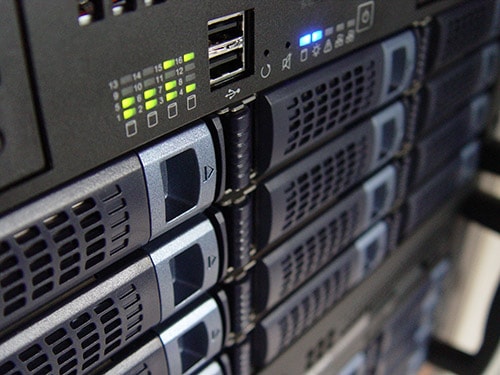 User Access
Encrypted user accounts allow access to the application, with settings for defining the role, to control what information they see and can interact with.
Users can be restricted to certain product lines, as well as to only specific work operations within a product line.
Audit logs provide visibility into when users log in and off, while transaction logs capture what work was performed and when.
For product, process, and BOM updates, change logs are updated with each update and release, for full audit purposes.
Simple yet powerful user access management and work traceability.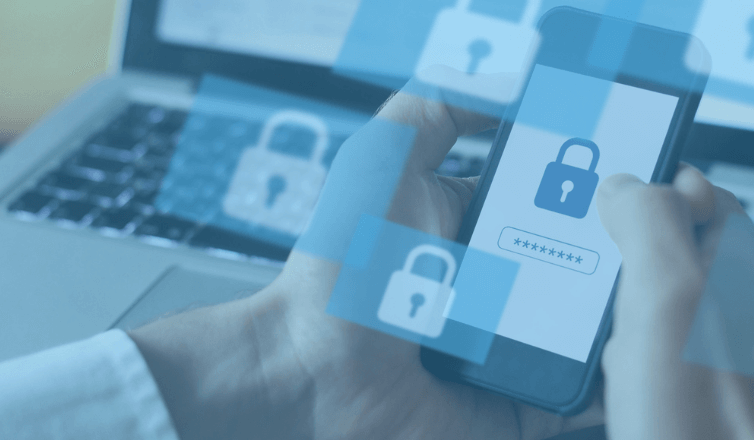 API Access
API access is configurable per user, machine, sensor, or external application, with unique access keys generated per each account for security.
REST, SOAP, WebSocket and file based connectivity is fully supported.
Leverage existing libraries to enable remote transactions, with any protocol or data structure supported. In-bound data is sanitized and validated to ensure transactional data integrity.
Leverage Python and other scripting and application programming languages to expand your reporting and transaction automation.
Detailed trace logs provide critical tools for debug and monitoring of API data interchange.
Intraratio's solutions take operations to the next level with secure systems API based integration.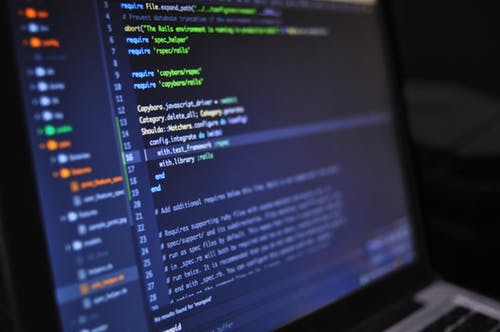 Application & Database Management
Our solutions are self monitoring and managing, effectively removing the costs and need for dedicated IT support.
Realtime data replication ensures production data is mirrored to a backup, for redundancy and disaster recovery.
From single factory line to global multi-line factories, just add additional low cost commodity Linux servers to support transactional and IoT data growth.
Data warehouse integration ensures automated archiving for data growth management.
Enterprise infrastructure reimagined. Zero dedicated ongoing IT support required.