Traceability
Process and Materials to Final Product
Serialized Product Traceability
Product serialization enables the ability to track product from initial assembly, through test and delivery to end customer.
All materials and component source, process data, machine settings, operators, environmental and sensor data, quality test and inspection results, and more, can be tracked against this unique number.
Our serialization engine generates any format and encoding needed, ensuring no duplicates, with the ability to generate an additional customer and or supplier specified serial number as needed.
From product level down to individual microchip, our solution meets the demands of any traceability requirement.
Ensuring compliance in today's most highly regulated and quality driven industries.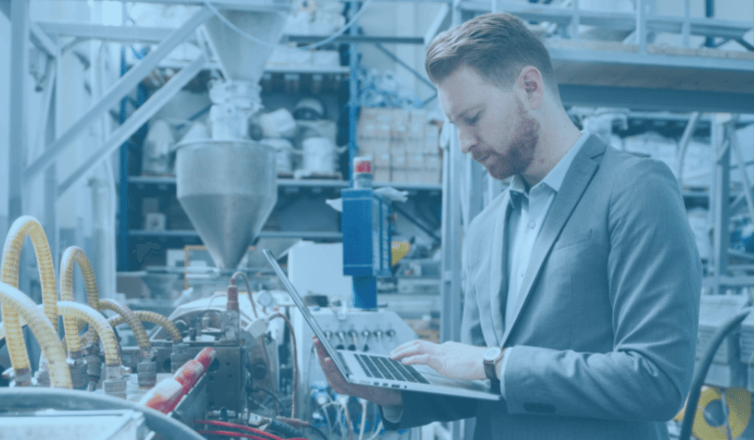 Inventory Control & Traceability
Inventory receipt scanning, label printing, and quality control, can be automated to remove human errors for better inventory management, traceability and cost (loss) reduction.
Our serialization engine assigns internally unique identifiers per each inventory item, enabling traceability from supplier through to final product consumed or assembled into.
With the ability to manage expiration dates, moisture sensitivity level monitoring, FIFO consumption/usage enforcement, and part bins. Automated alerts and blocking of inventory usage, based on specific rules, ensures costly quality escapes and invalid product line loading is avoided.
With direct integration to ERP and other back-office systems, inventory receipts and consumption can be synchronized for more accurate cost accounting and procurement.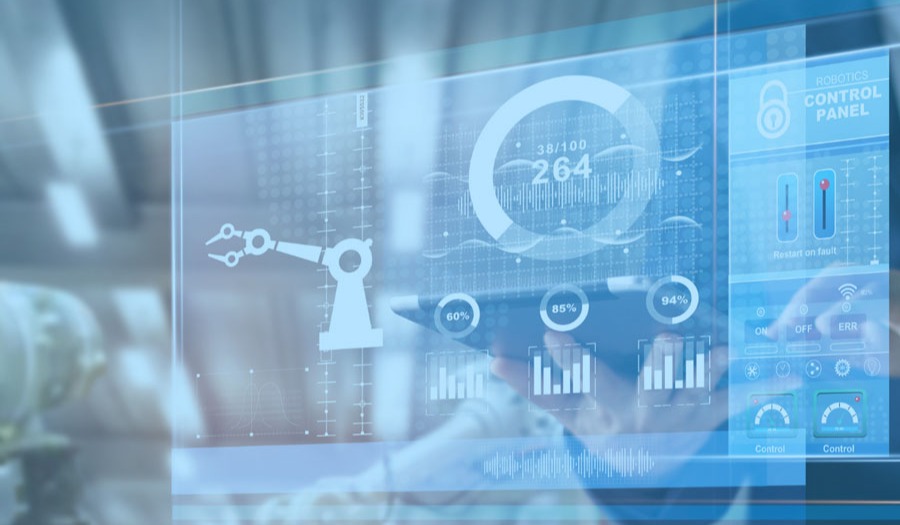 Process & Change Control Management
Advanced product configuration management enables seamless change over on the line.
Leverage production control automation by digitizing processes, for portability of production lines and knowledge transfer.
Release level management and audit logs ensure compliance for highly regulated industries.
From NPI to high volume, low or high mix. Build product the way you need to with a system that adapts to your requirements.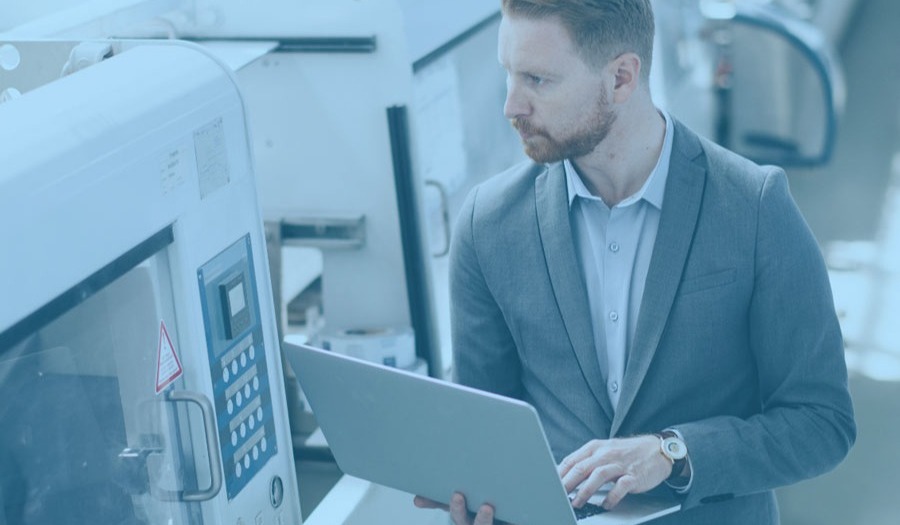 Test Yield & Quality Data Analytics
Our solutions provide real-time capture and storage of test, measurement, defect, inspection and quality data.
With built in support for all standard data types and protocols, no third party software is required.
Fully contextual data storage enables automated reporting with advanced analytics, and is critical for AI/machine Learning applications
Data source connectivity includes machines, testers, suppliers, sensors and more.
Feature rich analytics includes parametric trends and distributions, SPC charts, defect and bin paretos, semiconductor wafer and substrate maps, and genealogy trees.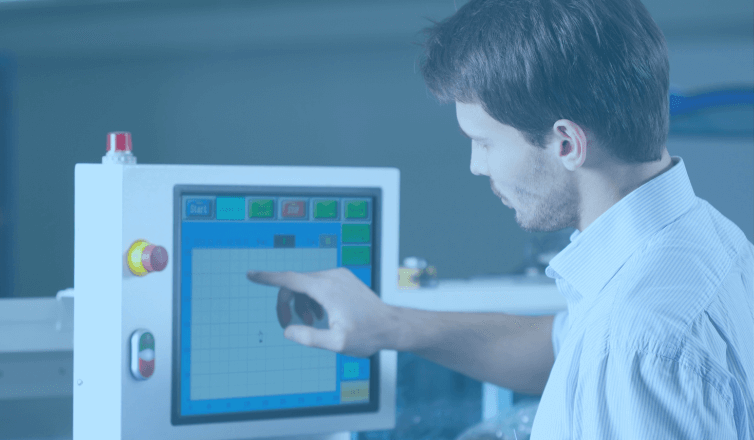 Planning & Resource Management
Prioritize work orders based on real time data on capacity utilization, inventory and resource availability, with predictive time-to-deliver.
Leverage deep data to drive more accurate demand planning. Cycle times and yields across process steps, across different product groups with varying inventory requirements, coupled with machine utilization metrics.
Empowering higher precision planning to address today's supply chain complexities.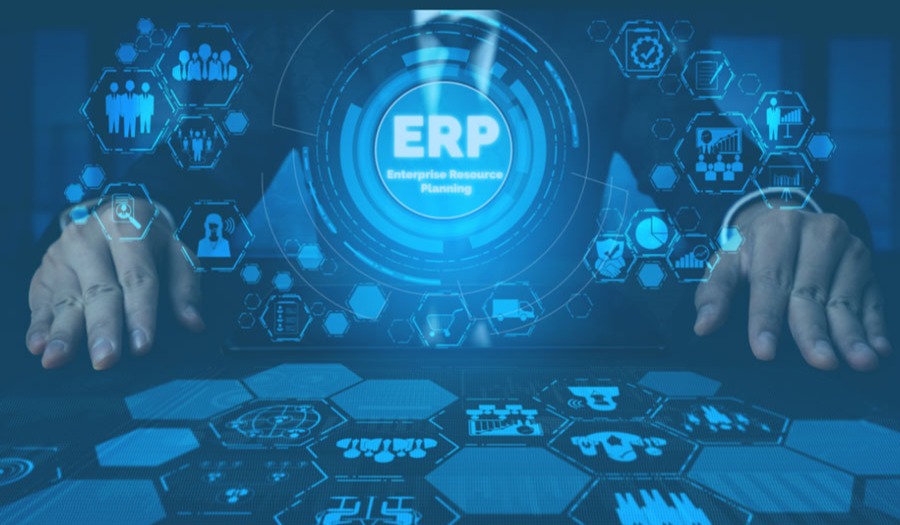 Semiconductor & MEMS Wafer Analytics
Intraratio's solutions track today's most complex chip level assembly and test processes. Serving high performance computing, communications, space/military, automotive and medical device industries.
Capturing data automatically, from inline fab, to defect inspection, wafer probe, multi chip-on-chip assembly, to back-end final assembly and test.
Our solutions provide a unified platform to manage your data interchange and production visibility needs for complex semiconductor and MEMS based product manufacturing.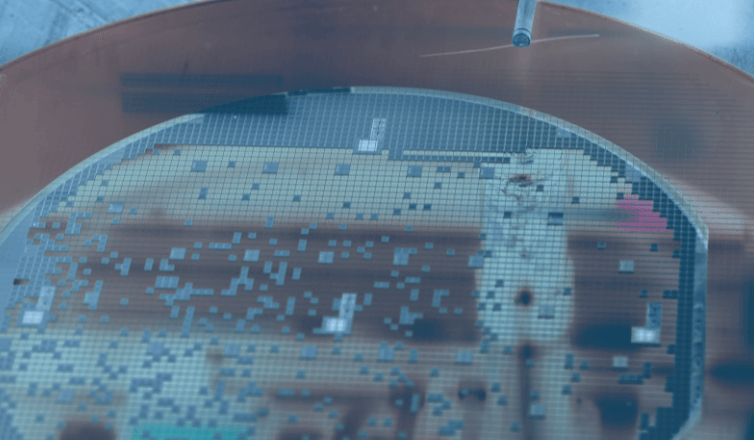 User Access
Encrypted user accounts allow access to the application, with settings for defining the role, to control what information they see and can interact with.
Users can be restricted to certain product lines, as well as to only specific work operations within a product line.
Audit logs provide visibility into when users log in and off, while transaction logs capture what work was performed and when.
For product, process, and BOM updates, change logs are updated with each update and release, for full audit purposes.
Simple yet powerful user access management and work traceability.